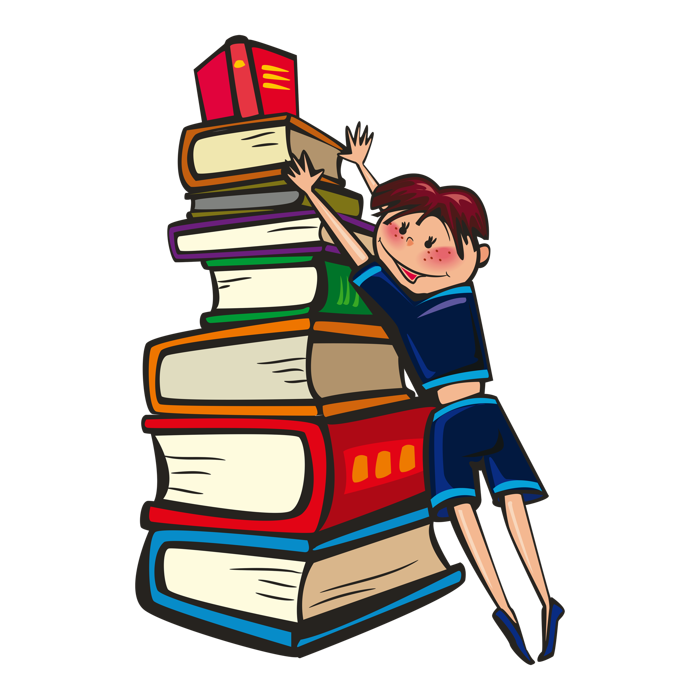 If you are looking for ideas about what to read over your summer break, here are some suggestions from our librarian Ms Showunmi:
Years 6, 7 and 8
Years 9 & 10
These books are available on our E-Platform by clicking here. You can request your username and password by clicking on the "forgotten password" on the website.
You can have a look here for more books and see if you can borrow them from e platform or from your local public library during the holiday.
Visit our school library webpage for other educational information and resources.
Alternatively, you can join your local public library by clicking here.
Your local libraries are listed below